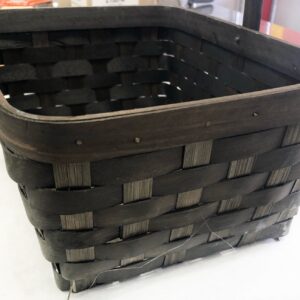 Build your own custom gift basket
Have your order wrapped up in a gift basket and cellphone with a bow on top.
Order all the candy you want in your basket and add this basket to your order and we will do the rest.
Note: Basket styles and sizes vary based on order size and availability.
not rated
$

10.99
Add to cart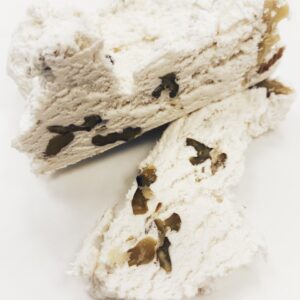 Walnut divinity
A special addition candy made fresh in our shop.
A classic divinity with walnuts. Comes in a 11oz (or more) trey.
Only available for a limited time.
Contains Egg whites
not rated
$

13.50
Read more