Update from 09-11-22
A group of very close friends all came down to Newberry Candy to help clean up.
I cannot express how grateful we are to this wonderful group of people.
The shop is cleared out of debris, packed up and just about ready for the next steps.
So much to figure out over the next few days. Doing our best to get all processed started quickly.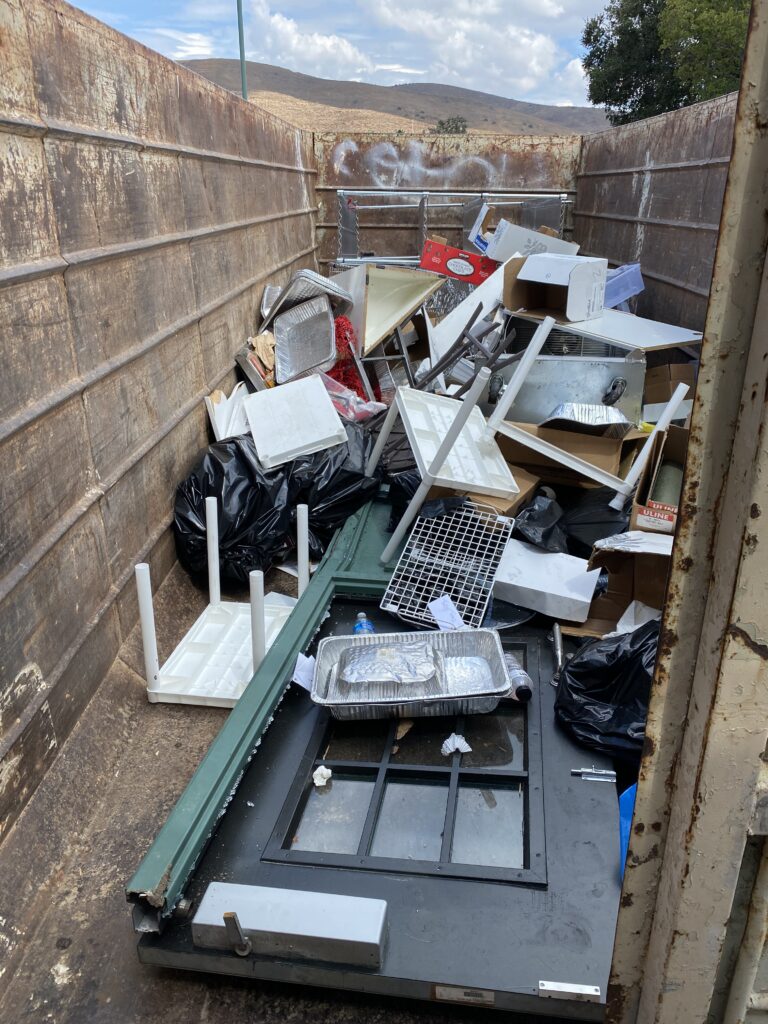 09-08-22 update
On September 8 2022 we had a car accidentally drive through our front wall and all the way into the shop. It destroyed almost everything and hurt a couple of our team members. But they are being taken care of and will be fine.
As a result we are had to close down as we are unable to function.
This page is dedicated for updates to the build back progress.
So check back often. You can also check out our Instagram and Facebook for updates.
for now here are a couple pictures of the damage
Update Nov 2022
We have most of your favorites in stock. We are working hard to get caught up and get the entire product line in stock. But it will take a lot of time. Thank you for your support and understanding.