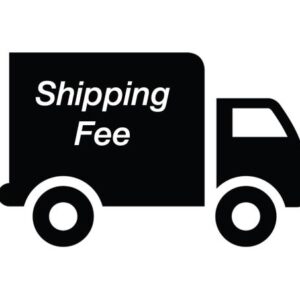 Extended delivery area charge
In addition to our standard flat rate delivery fee of $14.99 that is charges at check out that covers local delivery…
We are now offering extended delivery areas for all orders containing fresh fruit items like fruit arrangements and dipped strawberries to the zip codes below.
Simply add this extended delivery are charge to your order and we will take it from there.
Note: These zip codes also require a $100.00 order minimum (not including shipping).
93020,90265,93099,93021,91302,91364,90263,90264,91372
But don't worry if you are ordering just candy our standard flat rate shipping covers that without a minimum order size.
not rated
$

14.99
Add to cart